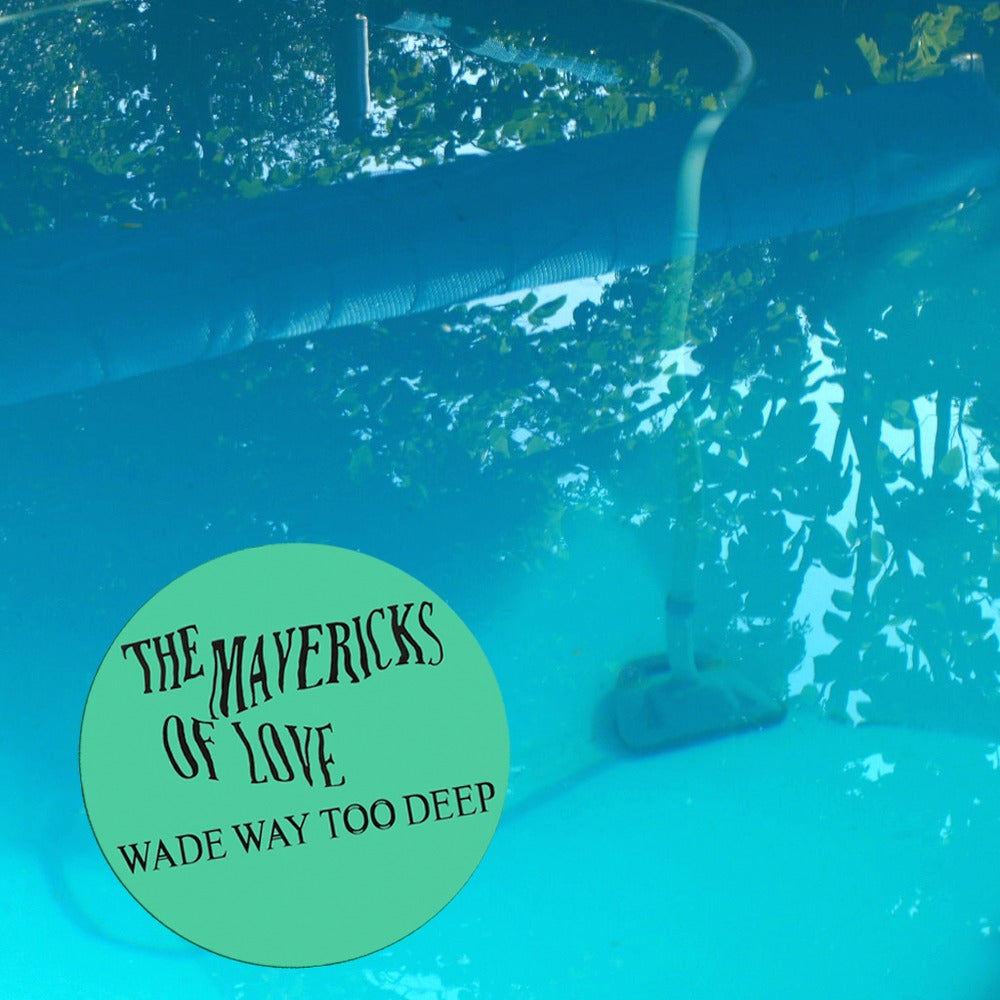 Early last year my band
Th
e Mavericks of Love
put together an Ep and I produced the sleeve and overall package.
I used photos of a s
wimming pool reflecting the surrounding trees with the little robot that cleans the water sunken beneath the water. The Band use this swimming pool a lot in the summer so this image captures those sweeeet band memories. I am really pleased with how the overall package turned out
. Its now sold online
HERE
Recently for Christmas 2009
Dracula 3000
(a friend of ours) did a remix for us so we gave it away both online and physically as a little Christmas present for listeners. Jamie from
Dracula 3000
took this photo that we used for the xmas artwork.